There are not many outsourcing or freelancing training centers in Dhaka, Bangladesh where training is conducted hands-on by professional freelancers. Here in this Freelancing BD training center in Gulshan, Dhaka, you will be given hands-on training by a successful freelancer with more than 9 years of experience in outsourcing and freelancing. The trainer owns several websites including https://www.bdtips.com (The first online earning platform for article writers in Bangladesh). He has been successfully earning income from several websites including affiliate-marketing websites.
You will be given hands-on lessons essential for freelancing, outsourcing, and online earning ventures. There is a huge prospect to online business if you are sincere and willing to invest enough time in it. The following training courses can help you succeed with your outsourcing and online earning ventures.
Webmaster Course for freelancing
This course provides all the help you need to run and maintain several websites on your own. The course details are given below:
Course duration: 4 weeks (8 classes. Class duration 2 hours)
Minimum requirement: Basic knowledge of HTML5, CSS, Javascript. Some knowledge of PHP and MySQL is preferred.
Course fee: BDT 16,000
Course content:
Essential domain and hosting knowledge (for CMS and hand-code based websites).
Familiarity with Cpanel and learning necessary hosting configuration including but not limited to (add-on domains, email accounts, SSL and so on).
Database configuration.
Search Engine Optimization

Keyword research (Ad sense, Affiliate, Service, Buying)
Competitor analysis & website audit.
Hands-on with SEO tools and extensions.
On-site Optimization.
On-page Optimization
Article writing
Webmaster Tools (Google and Bing)
Google Analytics
Social Media Marketing (Paid campaign & boosting)
Off-page SEO
Website speed optimization
Affiliate Marketing.

Amazon Affiliate Marketing

Niche Selection
Keyword Research
Competitor Analysis
Affiliate Content Optimization
Niche Site Optimization
Webmaster Tool / Google Search Console
AMAZON Account Creation & Linking

CJ, Flipkart, Linkshare, and other affiliates.
Contextual advertising (Adsense, Media.net, Infolinks)
Marketing and branding on social media.
What to expect
Upon completion of this course, you'll be able to build, design, optimize and manage several websites on your own and better your online business.
WordPress theme development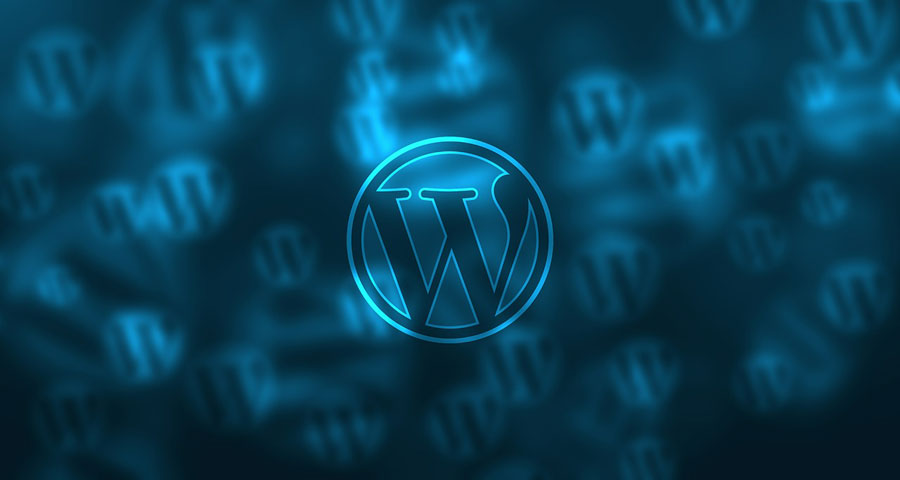 This course will help you develop the skills needed to customize any WP theme and building WP themes on your own.
Minimum requirements: Basic PHP, MySQL, CSS, HTML5 and Javascript knowledge.
Course duration: (2 weeks – 4 classes. Class duration 2 hours)
Course fee: BDT 8,000
Essential knowledge to begin with WordPress and familiarity with Gutenberg.
Localhost WordPress development with Xampp.
Customizing themes (CSS, HTML5, Javascript).
Child theme and Theme building.
Optimizing WordPress based website for speed (PageSpeed Insights and Gtmetrix)
SEO optimization for WordPress (Yoast SEO).
Hands-on with Essential WordPress Plugins
What to expect
Upon completion of this project, you'll be able to customize and build any WP theme yourself.
Note
Once you are selected, this training will be provided to you at the trainer's home office. It is not an IT training institute. You will not be provided with any certificate. The freelancing bd training will be held in Gulshan, Dhaka. If you choose to take these IT courses, please know that you will be personally trained by A. I. Sudin, a renowned freelancer in Bangladesh, the owner of https://www.bdtips.com and other websites, from which he is earning income. You'll get to see everything in detail, have hands-on experience rather than theoretical classes. Please check our contact page for contact information
.